Crossroads Ministry
"Cross Roads" is a confidential, Christian 12-Step Recovery Program.

This ministry meets the 1st & 3rd Tuesdays at 7:00 pm.
(The entrance is through the door at the rear of the building).

The "Cross Roads Ministry" specifically addresses all types of addictions and compulsive behaviors, and is powerful in merging the practical wisdom with the spiritual truths of the Bible. One of the '12 Steps' is read and discussed each week, with those in attendance being free to share personal challenges or victories in their lives, if they so desire. The 'Cross Roads' atmosphere is loving, kind and non-judgmental, as well as confidential, with the meeting room in a private area of the church.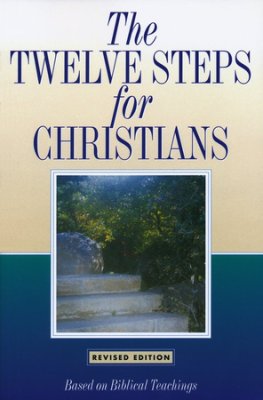 We are going through the book "The Twelve Steps for Christians" a Biblical based book. The power of God can, and does enable attendors to be free of life controlling challenges. This ministry started 4 years ago and we have seen the Lord bless and help many who attend. We encourage you to come out to this event and become freed of whatever it is that has a hold on you. Don't delay!!!!
All are welcome.
"When You See the Cross, You'll Go Right"