The W.E.L.L. Ladies Steak Dinner
Friday, May 19, 2023, 6:30 PM - 9:30 PM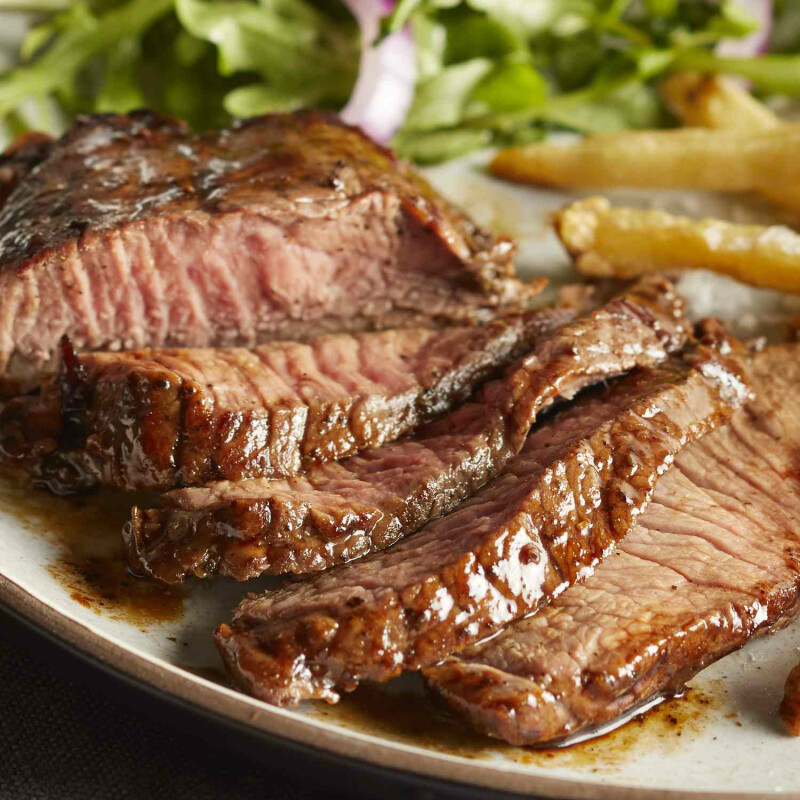 You are invited to our 1st Ladies Steak Dinner. The cost of $30 per person includes appetizers, dinner with all the fixin's, drinks, and dessert.
Pastor Cornieta Whitfield from The River Church in Danbury and Pastor Sheila Fredericks will be the speakers for the event. They will bring a relevant and encouraging message.
Invite a friend to join you!