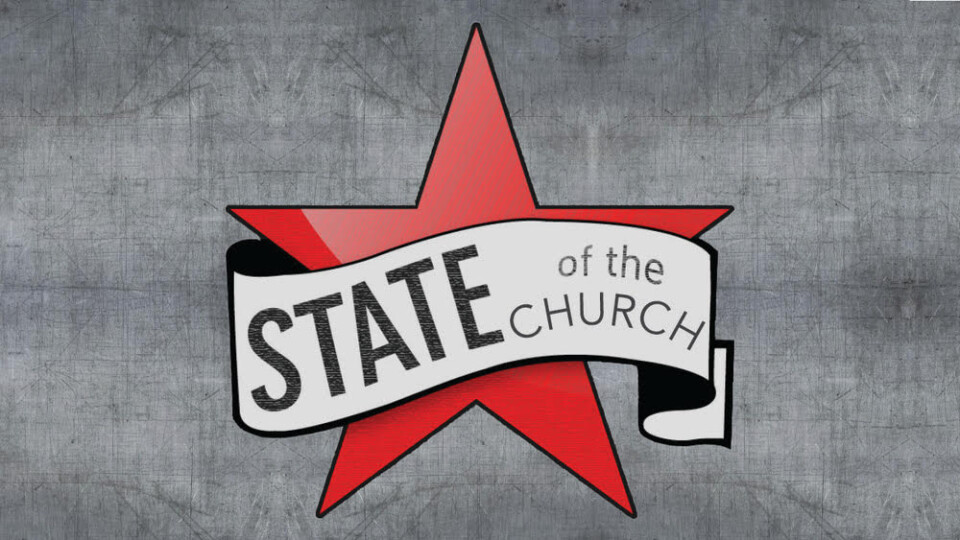 Sunday, January 26, 2020, 8:30 AM - 12:00 PM
Pastor Adam will be sharing about the vision and plan for GFC in 2020. There are lots of exciting things happening this year in our church.
We ask everyone to please plan to attend one of the services on the 26th.